Hareta Control slides was formed by a unique partnership between a New England Histology Lab and a leading provider of laboratory consumables. We did not want control slides to be just a sideline part number with no dedicated expertise so we formed a separate supply chain where the lab works directly with us and our customers..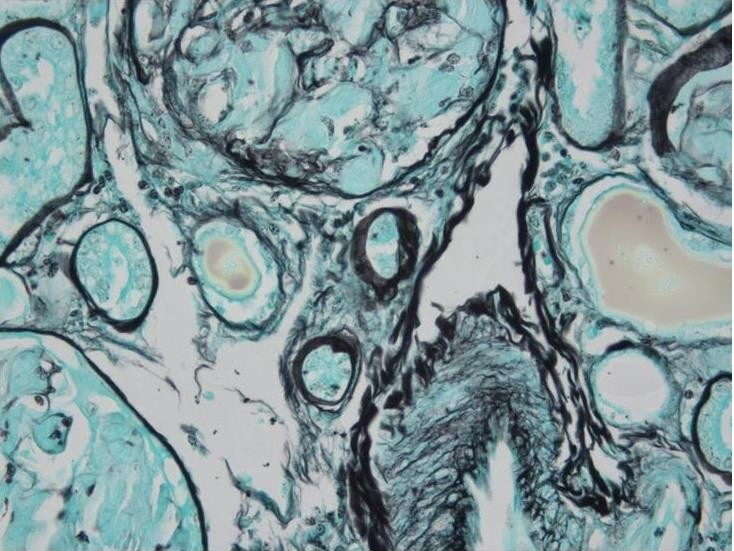 100% Human Tissue

First and last slide of each box stained for 100% results (You receive 2 stained slides in each box)

Pure white glass charged slides with no advertisement markings leaving more room for your work.

Super competitive prices

Staining protocols on website

100% money back guarantee

Technical support from trained Histologists just an email away.

No ripoff freight charges. You pay what we pay. We are not in the freight business

Are you tired of getting the wrong thing for your Pathologist? Email us first to be sure.
Our Value Proposition to you.
Our Slides
Packed and produced under the most clean conditions. Pure white glass with no markings leaving more room for you to work...

Our comittment
Our control slides are 100% guaranteed to meet your needs. No need to bundle other products to get good prices or support. No ripoff freight upcharges!! You pay what we pay.